30 years of service to banks and lenders worldwide
We're proud of our history of innovation, world-leading technology and pathfinding vision for the future of business lending.
Technology you can trust,
powered by people who care
We know how important it is to choose the right lending technology for your business. Our experts in the UK and Australia are on-hand to help implement your system and provide responsive, 24/7 support. Bank-grade security, resilience, cloud-hosting and security mean you can lend with confidence, anywhere in the world.

The right technology starts with the right team. Ours is the best in the world.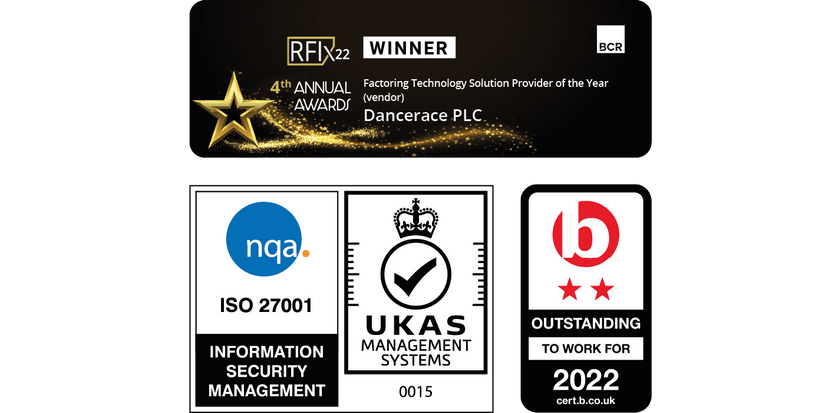 A reputation for innovation
Our technological innovations over the past three decades have helped to transform how lenders, banks and their customers manage their finances. But we're not done yet, and our vision for the future of finance is helping us to grow faster than ever before.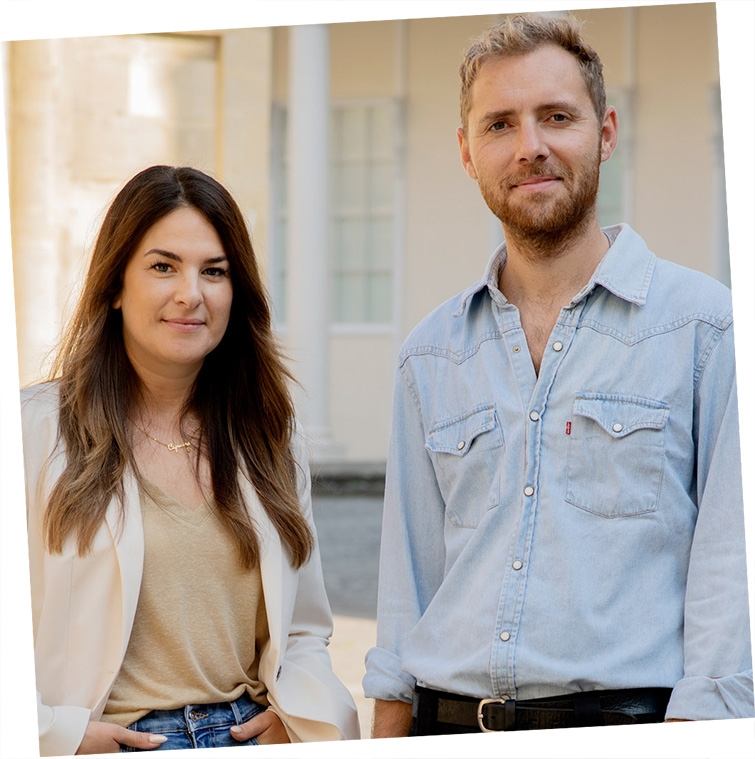 We're big on staying small
Unlike other software teams, we choose to stay small. This enables us to respond to our lenders' needs quickly, nurture our specialist expertise and look after each other.

Still, we're always on the lookout for talented technologists and lending experts to help write our next chapter. If that sounds like you, send your CV to info@dancerace.com or subscribe to our newsletter below to find out about our latest vacancies first.