We're experts at supporting your experts
It's our job to help you achieve your ambitions for your lending business. Work with confidence, with proactive advice and responsive support from our lending experts at every step.
Migrating your system doesn't have to be painful
We know that migrating from other core lending platform to another can seem risky and stressful.
So, we've built our business around making the process as simple and secure as possible. Today, we're world-leaders in system migrations. We've developed unique tooling for migrating the most common lending systems in our marketplace, and we're proud of our 100% success rate for complex migrations.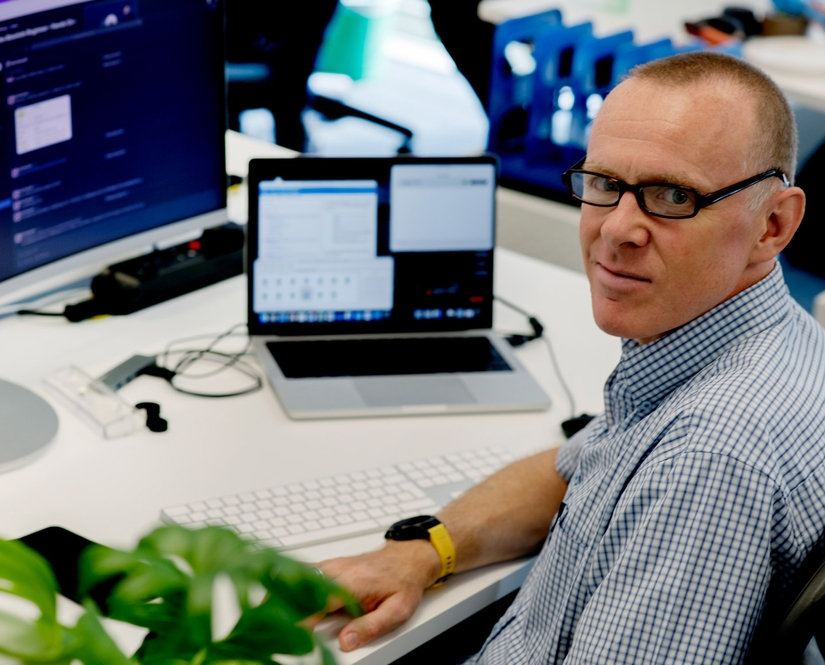 Providing expert system support
Covered by our teams in UK and Australia
Response for acute issues, and rapid online response for support and troubleshooting.
Accredited, for your security and peace of mind.
Overwhelmed by switching systems?
We've got a plan
We've spent the last three decades helping banks and lenders to migrate their core operating systems to us. That means we know how to make the system implementation process as simple as possible.
We'll implement our tried-and-tested change management model to engage different teams across your business and ensure that all the details are taken care of – from migration to configuration and training.
We'll develop a deep understanding of your current systems and processes, and your business' requirements and ambitions for your new OS.
We'll map and migrate your data from your existing system, where necessary, using our unique migration tooling.
Our experts will help to configure your lending products in our OS – and show you how to deliver them more efficiently using automation and other system features.
We'll deliver a targeted training program for teams across your business, with online tools for learning at your own pace.
Our team is here for troubleshooting and further training throughout your time with us, including reviews to help you change how you use our system as your needs evolve.
Get to know us
For a window into the way we work, read our blog, watch our videos or listen to our podcast: