Build a lending business 

without boundaries
With our commercial finance operating system (OS), you've got everything you need to provide a wide range of lending products from one platform.

That means complete control over the services you offer clients, with no restrictions on building additional products – so you can grow your business by offering the lending services your clients need most.
One system,
endless opportunities
Choose from a wide range of finance products, which you can customise to meet yours' and your clients' requirements:
Work smarter,
not harder
We've spent 30 years listening to lenders and borrowers, to build a complete commercial finance OS that just works.
Extensive automation helps you to save time and effort, every day. Simple-to-use functionality makes your and your clients' lives easier. And because our tools are built for flexibility and connectivity, you can endlessly adapt your system, including by integrating your choice of third-party banking, accounting, insurance and other solutions.

More clients managed by each member of your team
Faster payment processing
Client processing is quicker and easier, and we're building our procedures around the new system. Ultimately, this will mean we need less people in future. Dancerace's data extraction functionality is very simple to use and our clients love it. From that perspective, the accounting integration gives us an edge over the competition, because when clients move to us they're absolutely delighted, and there's no way they're going anywhere else
f3 will dramatically reduce the time it takes teams to complete the funding application process. By connecting directly to our applicants' online accounts packages, we're enabling commercial finance brokers and accountants to spend more time with clients and less time collating and sending essential information to us. This will speed up and simplify the application experience for clients and their advisors.
Backed by the best
It's our job to help you drive maximum value from our OS. Our experts are on hand to help you build your lending products in our systems, and show you how to use our technology to make your operations more efficient and improve your client experience. After three decades of supporting lenders across the globe, we know what works.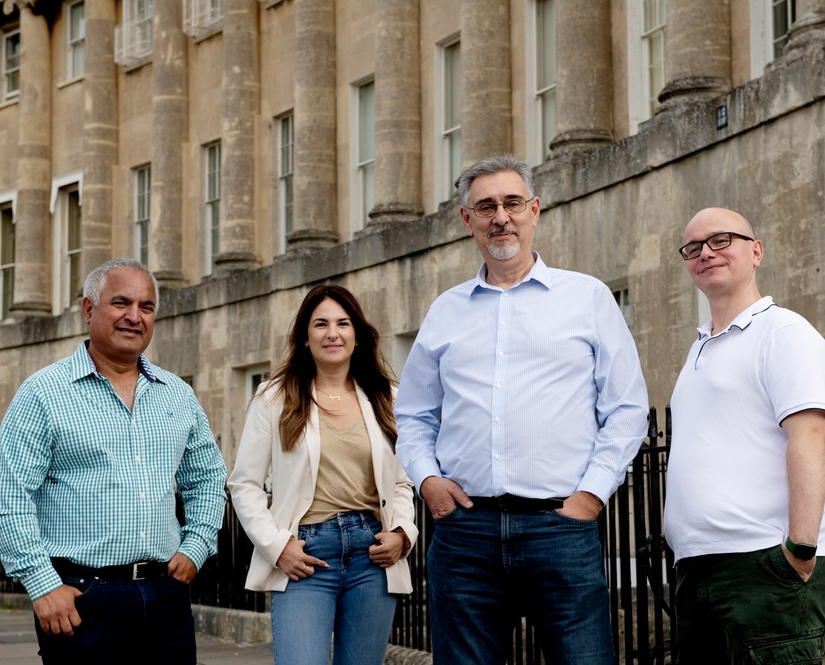 Thank you
We've sent you a welcome email and will be in touch with our next newsletter soon.
Expert insight, to your inbox
Each month, we send a short digest of news, views and must-read content from the worlds of commercial finance and technology. To receive your copy, enter your details. (And don't worry: we never send spam. We hate it too!)