Jon Watts joins Dancerace to help build the future of risk technology
After 18 years at Lenvi (formerly Equiniti Riskfactor), ABL veteran Jon Watts has joined Dancerace to support us in our mission to deliver the complete, connected ABL operating system for commercial lenders.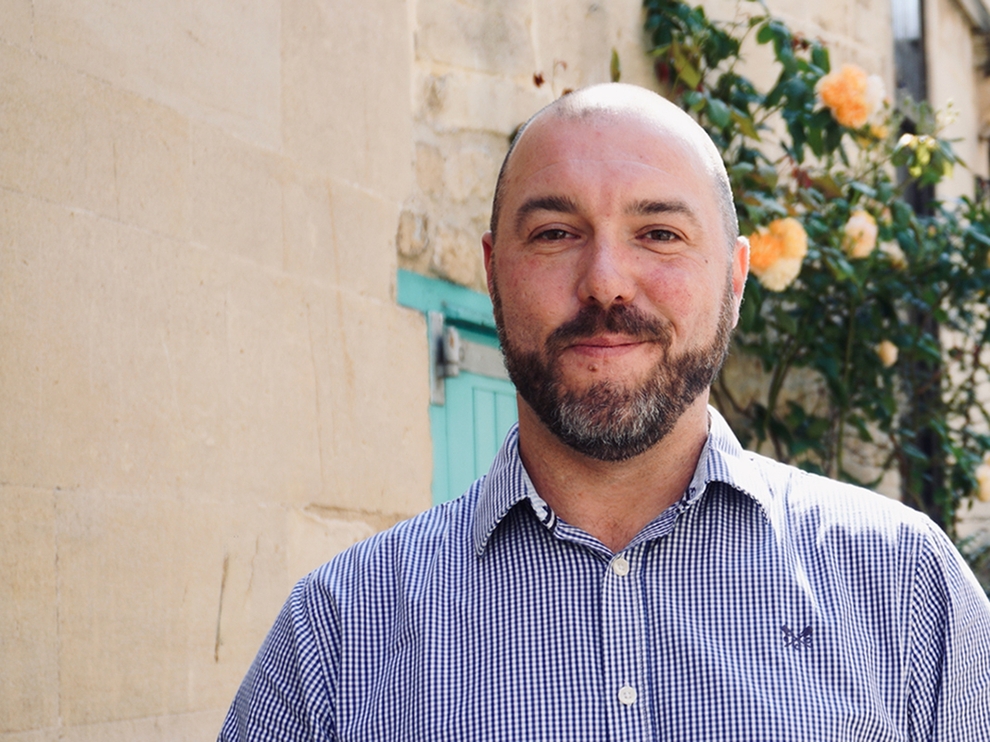 As our new Head of Product, Jon will work with our Development and Customer Success teams as we prepare to launch our new r3 Risk Analytics system to select banks and lenders in late Summer 2023.
In development since 2020, r3 is a fully integrated risk analytics dashboard that enables banks and lenders to monitor and manage risk using live data analytics from across their systems.
It's the next step in our journey to build the commercial finance lending platform of tomorrow, which has seen us expand our backoffice and client access systems and add support for open accounting, API connectivity, digital onboarding and online learning in recent years.
"At Dancerace, we're serious about technology and serious about risk, so we found a real synergy with Jon", says CEO Elliot Avison. "We've got great respect for what he's achieved elsewhere in our industry and grateful that he understands what we're building and wants to join us for the journey. It's Jon's job to challenge us and push us forward. I'm excited to see what we'll achieve together!"
We're currently hiring for roles across Europe and Asia. To stay updated on our latest vacancies, follow us on LinkedIn.