Lenders: share your views and win £500!
We've launched our Lender Research Panel to gather insight from lending experts worldwide. Join today and share your views to be in with a chance to win a £500 Amazon voucher.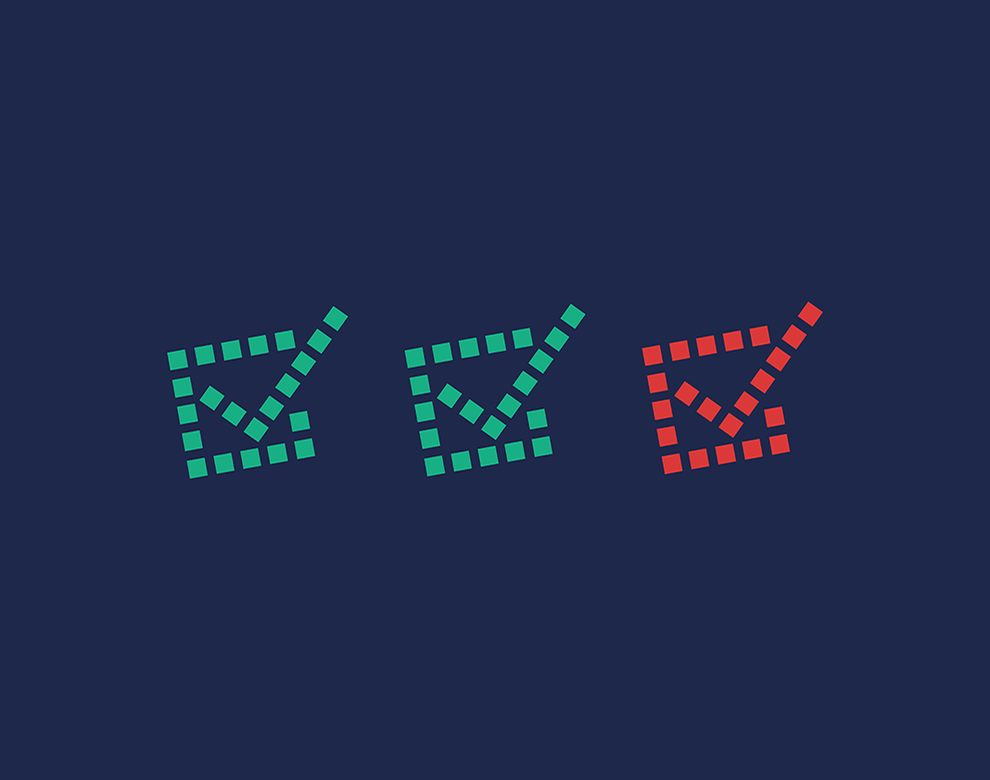 Insight & innovation
At Dancerace, we're on a mission to build tomorrow's lending technology – helping banks and lenders to grow via software innovation and expert support.
Listening to lenders is an essential part of our work. Our Lender Research Panel is a database of lending professionals across the globe. We work with our Panel to understand banks and lenders' painpoints and ambitions, and to seek lending experts' feedback on our latest technology.
Engagement takes the form of online surveys and short telephone interviews. As a member, you'll also be the first to see our latest technology in our exclusive product workshops. We're respectful of our members' time and only contact individuals if they're relevant to our latest research focus.
Join & win!
If you're a lender, broker or consultant to the ABL community, we want you to be part of our Lender Research Panel. To say 'thank you', we host a prize draw every quarter to all members that engaged with us over the previous three months, offering a £500 Amazon voucher to the lucky winner. Every time you engage with us, you'll receive another entry to the draw!
To join our Lender Research Panel, click here. We'll look forward to speaking to you soon.