Awards: Dancerace shortlisted to win 'Receivables Finance Technology Solution Provider of the Year'
Dancerace is one of five technology providers shortlisted to win the global 'Receivables Technology Solution Provider of the Year' award at this year's RFIx Awards, hosted by BCR Publishing. The accolade recognises software providers working to make lenders' operations more efficient and secure, and to boost borrower experiences.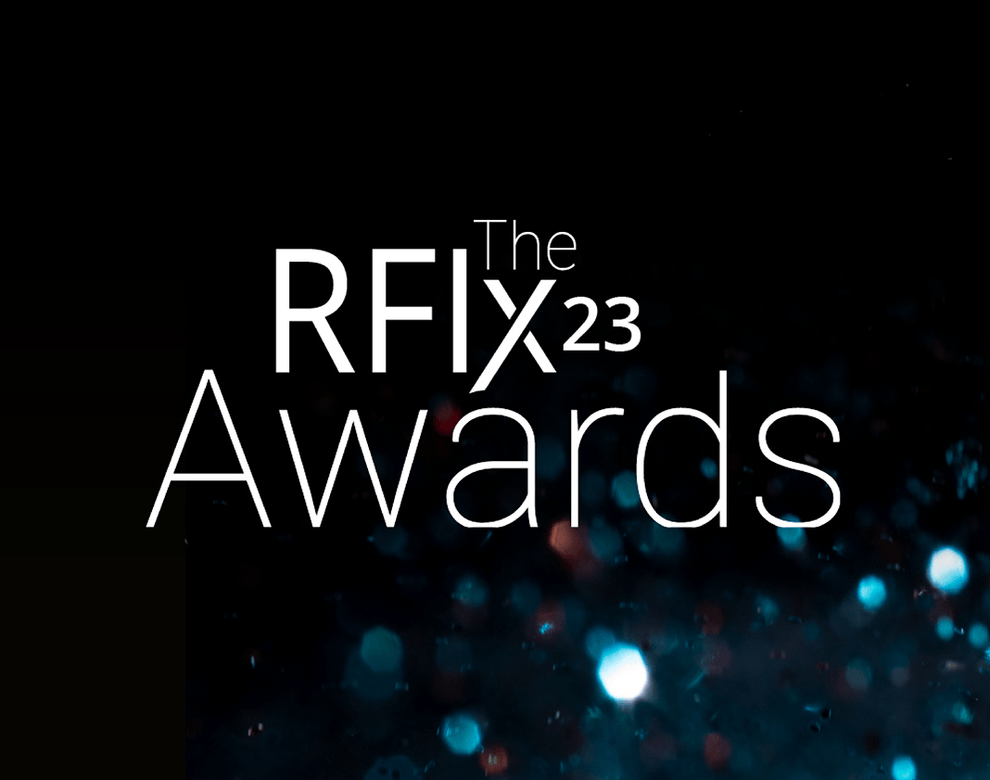 An expert judging panel of industry executives and academics will make their recommendation for the award winner ahead of the award ceremony in London on Monday 22 May.
The nomination comes after Dancerace won 'Factoring Technology Solution Provider of the Year' at last year's RFIx Awards.
The Awards form part of BCR Publishing's international RFIx Conference – now in its 23rd year – taking place on 23rd and 24th of May. Dancerace CEO Elliot Avison will be speaking at the event, on a panel with other technology leaders focused on end-to-end software solutions – including open banking, cyber security and blockchain technology.
For more information on the RFIx Awards and Conference, click here.