New: Lend like an expert with our new Learning Management System (LMS)
We've launched our new Learning Management System (LMS) for Dancerace users – an interactive online learning portal to enable banks and lenders to drive maximum value from our software.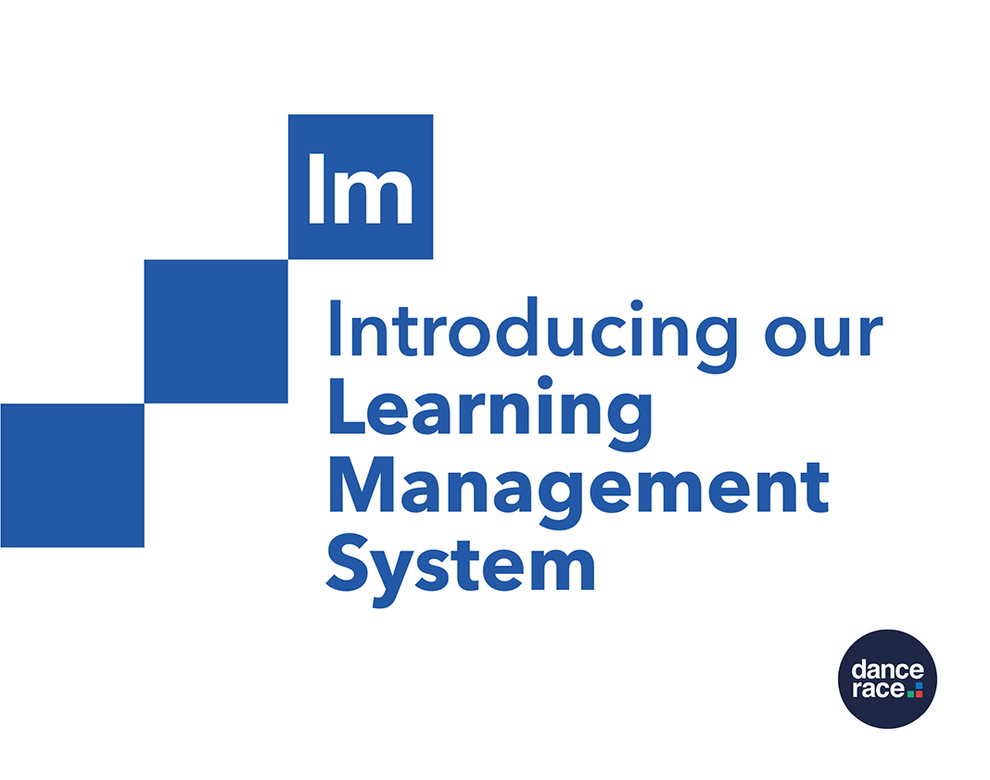 At Dancerace, we're on a mission to build the world's #1 business lending software platform. But building intuitive, feature-rich and scalable systems is only part of our job. It's our responsibility to help lenders and banks to unlock the full power of our platform in their business, so they can better serve borrowers.
This month, we've launched our new Learning Management System – a unique online system for training new and experienced users to use and explore our platform.
Education for everyone
In our LMS, users can access 200+ videos, guides and tests on different features and workflows across our complete, connected lending platform.
The system is built for flexibility, and has been designed to enable users to work according to their individual learning style. Training content is presented in different interactive formats. Learners can follow pathways curated by our Learning & Development team, search for specific insights and provide feedback on the training content they'd like to see next. We're constantly adding new content to the system, with 200 more videos already in the works.
Like all our systems, the LMS is designed to be intiuitive, easy to use and – above all – engaging.
89% of employees prefer gamification for workplace learning, with 88% saying it makes them happier in their role (TalentLMS). So, we've put gamification at the heart of our new learning experience. Learners earn points for the content they interact with and can rank on a learner leaderboard for their business. The most committed learners earn awards for their efforts and progress. Even our own employees are competing to be top dog!
Flexible and feature-rich
With our LMS, employees can learn to use our systems in the way that suits them, whatever their experience level with our systems. Management teams can build training programs for new employees, see how their team is tracking and provide tailored support for individual employees.
The LMS is part of our investment in customer service excellence and will be rolled out to our lenders and banks worldwide over the coming months. To find out more, get in touch.